Top Clients
Be Our Exclusive Partner!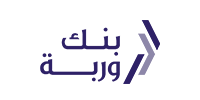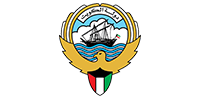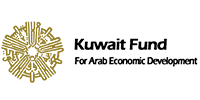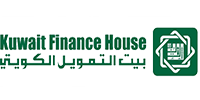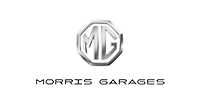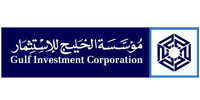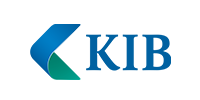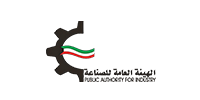 Power Link And Engage With Customers Like A Master Marketer
Here at last is a tool you have been yearning for connecting with your customers with text/email messages and answering with smart Chatbots that work like trusted lieutenants in a robust platform built with artificial intelligence technologies.
It is designed to capture actions as they unfurl and convert casual visitors into customers and build a solid foundation of loyal patrons cost effectively.
Know More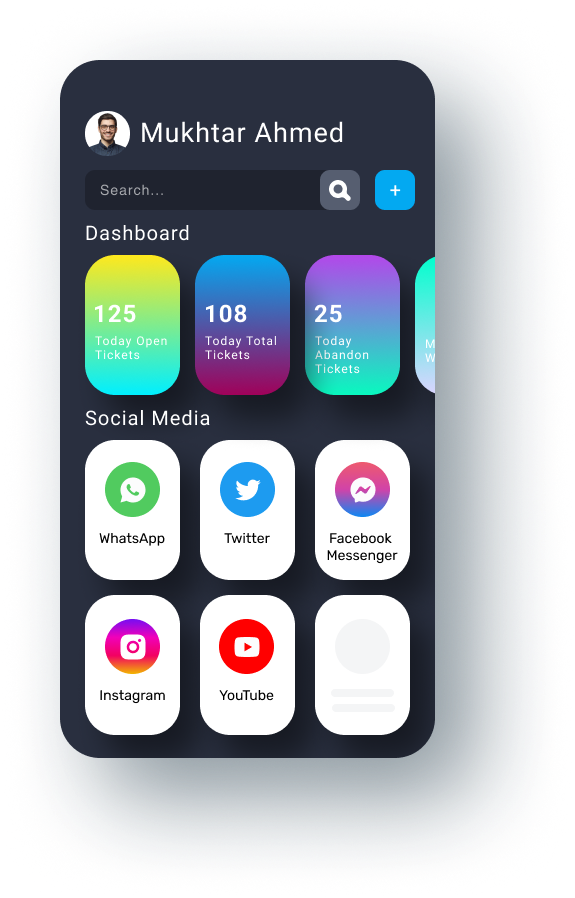 Strategize Social Media To Meet Challenges
Social media is where action is taking place and AI Octopus is the perfect tool that businesses across the world trust to keep in close touch with customers. Empowers to react swiftly as an arrow in guarding your reputation for building strong customer relationship cost effectively.

2B
Users
Facebook Messenger





Packed With Never-before Features
AI Octopus is a galaxy of features; we have left nothing out to be desired. Whether your team is a start up or groups of top-class professionals, you will find our features unique and indispensable for meeting challenges and forging ahead beating competitors.
We made it for businesses that want a 24/7/365 superstar market watchdog that will never tire.
See All Features


Multiple Social Media
Keep track of all your social media presence under a single roof and respond at breakneck speed when someone mentions your business.


Quality Leads
Get quality leads that have a high a high conversion ratio and foray into virgin territories that hold a high potential for your products and services.


Respond Fast
Give your business a new dimension by responding to customers' queries regarding deliveries, qualities, specification and customized product information.


Save Money
Optimize your investment and maximize ROI. You can bring down operational expenses and deploy resources smartly to give your customers a superb experience.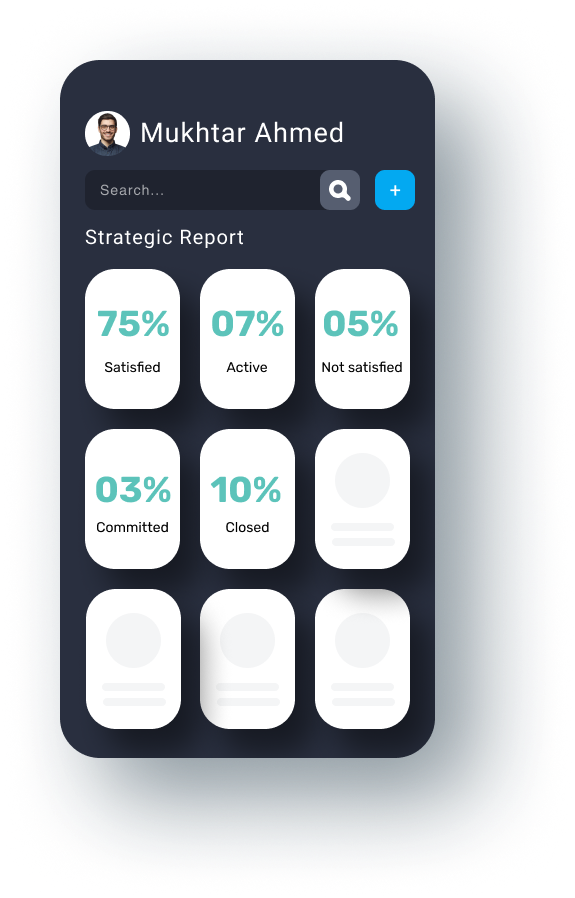 Bountiful Benefits for Higher Profits and Bigger Market Share
AI Octopus makes customer acquisition and retention a cakewalk. From acquiring new orders to reaching out to new territories, you will benefit from lower costs, new technologies, faster response, instant customer gratification and great reputation.
Centralized Operations
You can centralize all your social media in the CRM and strategize your marketing game plans that will leave the competition awestruck.
Focused Approach
Make best use of your social media presence by directing your organizations' core competencies by channelizing with demographic synergies.
Get Started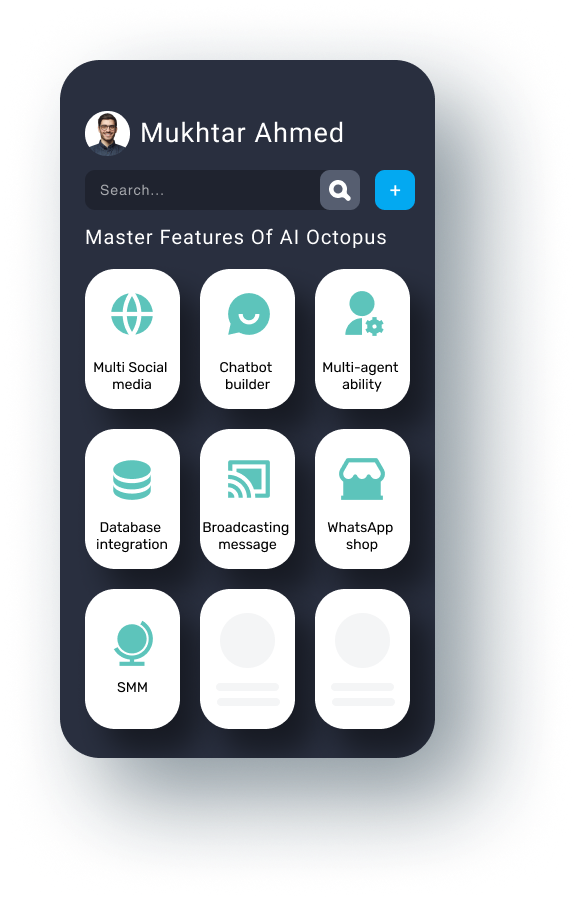 Channelize Synergies
One Solution for Multiple Social Media Customer Engagement
Empower your customer management team with AI Octopus for orchestrating all SM touch points and instantly respond to customers' queries and concerns. Build a solid reputation that is unshakable by communicating on time every time.
Crack the code that makes customers stay with your products and services by capturing all mentions and analyzing for better insights of customers in designing and developing new products and services.
Know More
Download App
Kick Start a New Chapter in Marketing with AI Octopus
It is never too early to give your customers a rich experience that will make them come for more. Email us for more details about managing customer related challenges with AI Octopus.

Google Play

Apple Store